Domaine Grande wines are dry wines (11% alcohol), available in red.

Domaine Grande wines are blends of multiple grape varietals and are well balanced.
The taste, as well as the appearance, has a typical, traditional French style. The labels are made of a Parchment style of paper, which emphasizes the classic character of these wines.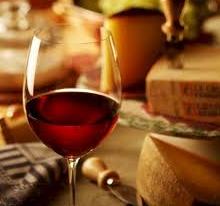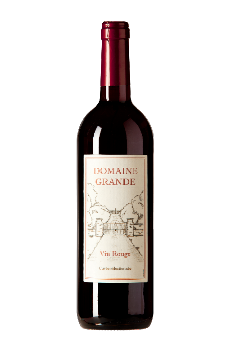 Domaine Grande wines are pleasant and easy to drink and can be enjoyed on every moment of the day.

With its pure and unspoiled taste it can be combined with meat, fish, pasta, rice dishes and cheese. It is an excellent apetizer as well.

The wine is selected with high care to ensure a stable and consistent quality. The Domaine Grande wines are bottled locally in Bordeaux bottles.


Tasting notes
A medium-bodied, fresh and expressive dry red wine. Ruby red in colour with shades of violet. Floral fruity aromas with a smooth and tasty finish.

Domaine Grande wines, great enjoyment!